Benefits of Managed Print
Traditionally, companies have purchased a printer then paid for toner and repair costs as and when required. However, Print Sense provide you with a total printing solution including the latest Toshiba machines, toner and maintenance support so you only pay for what you print or copy each month and nothing more!
1 monthly bill
Latest equipment
Servicing
Toner monitoring service
Our toner supply monitoring system enables PrintSense to monitor our customers toner levels and usage rates. When the toner drops below an agreed level PrintSense are alerted and send the relevant toner to the customer. The system also assists with invoicing as we can bill exactly what the customer has used.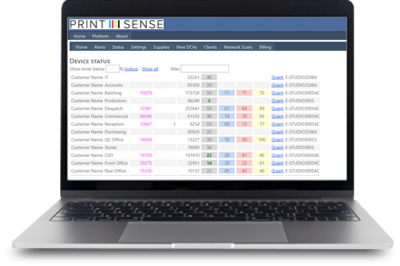 Proud to be Toshiba partners. We only work with the best!
Toshiba eStudio 330AC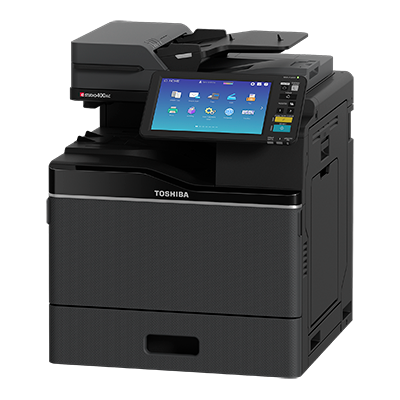 Toshiba's A4 colour systems deliver outstanding documents at a speed of up to 40 pages per minute.
Large, fully customisable user interfaces enable you to boost efficiency and tailor workflows to fit your needs.
Part of the e-BRIDGE Next family, these models provide all the convenience of Toshiba colour systems, fit seamlessly into business environments, and support cloud and mobile printing.
Download PDF
Toshiba 5015AC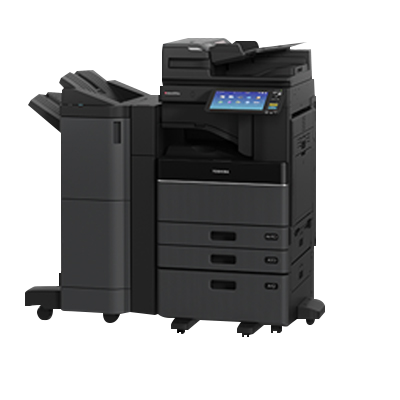 Toshiba's A3 colour systems impress with an outstanding document output at a speed of up to 50 pages per minute.
Enhance your efficiency with tailor-made workflows, easily accessible via the fully customisable user interface.
All models easily integrate into modern business environments and support cloud and mobile printing
Download PDF
Toshiba B-EX6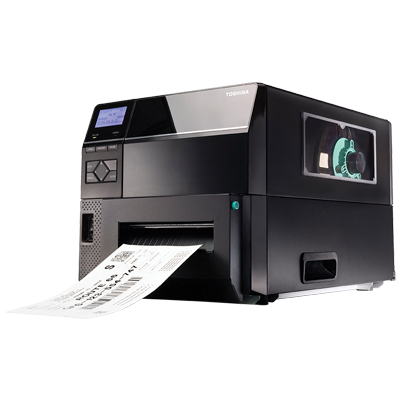 The Toshiba B-EX6 series is a high speed direct/thermal transfer industrial barcode label printer. The B-EX6 range has the lowest cost of ownership and will improve your efficiency, regardless of your industry.
Download PDF
We are truly delighted with our office printer and the service we receive from PrintSense is first class.

Andy Johnson, Managing Director HUT3